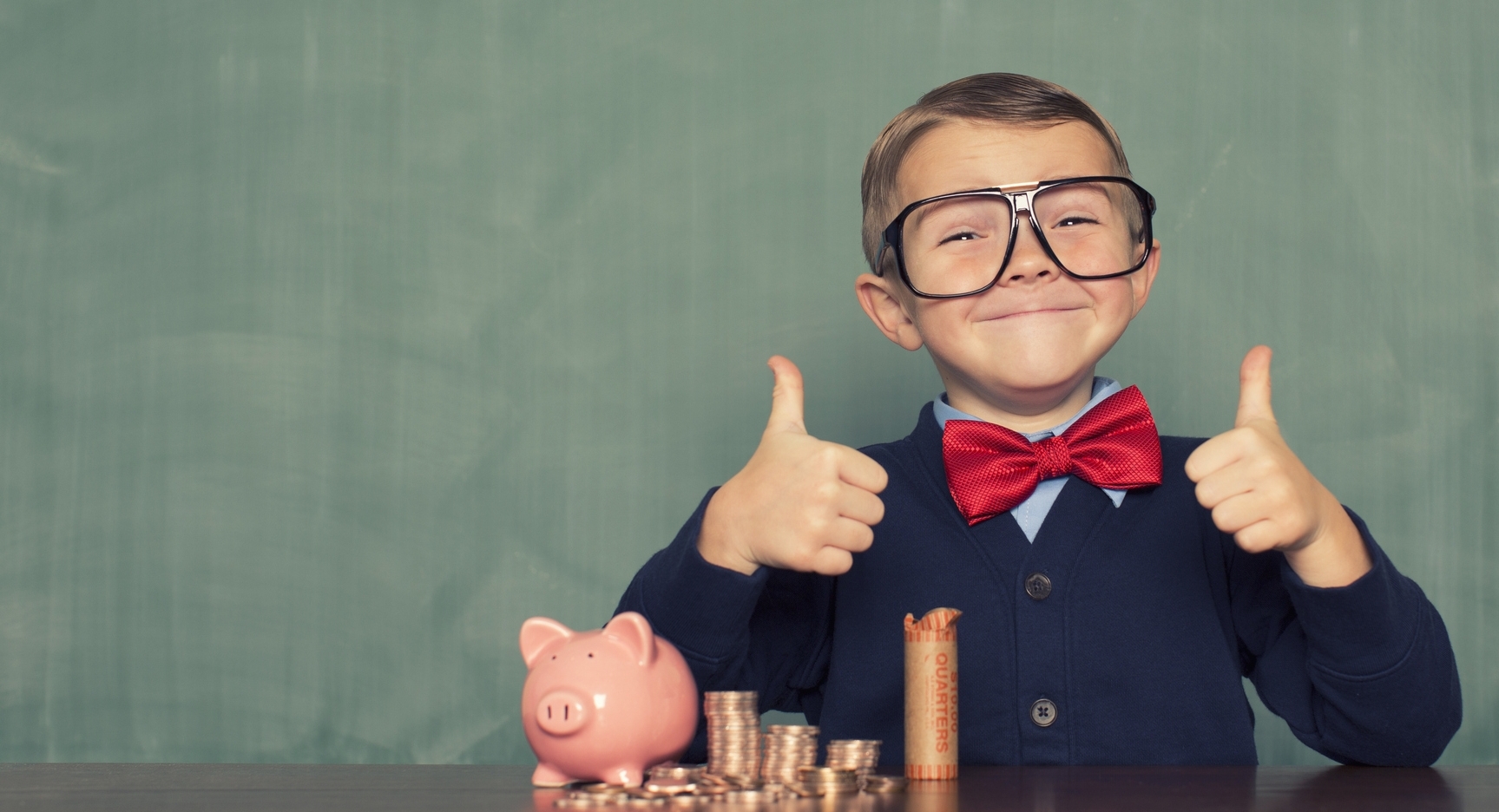 A practical plan for stress-free, no guilt money management learned from the world's most sophisticated investors
Not Another Boring Personal Finance Course
Find out what I've learned from 10 years working with the most sophisticated investors in the world. Move past the conventional wisdom and learn how the best money managers create wealth. In this free workshop, you'll learn:
How smart investors automate their finances, spend when they want, and still see their money grow worry-free
Three simple rules that can double your investment returns
Why wealthy people would rather rent their homes than buy
Three strategies to increase your income immediately
Five techniques to ensure you never feel "house poor"
A hidden strategy that Real Estate pros use to get into a dream home when you can't afford to buy it
Another Personal Finance Expert…Really?
My name is Michael Crook and I'd like to help you get your money under control, automate your investments, and find housing that will make you rich. It's a mission I've been on in one way or another for about 10 years. It started when I finished University and went to work advising some of the largest investors in the world on the value of their real estate investments. Like a lot of millennials, I watched the global financial crisis unfold with amazement as every bit of the conventional capitalist world-view was turned on it's head in a matter of months. Even after the anticipated apocalypse had been narrowly avoided, we were still listening to the stories of people losing homes they couldn't afford and people postponing retirement because their savings had been cut in half - unless of course there job wasn't there anymore and they were facing long-term unemployment in the last working years of their life.
For the last decade, I have continued working with pension funds and asset managers to build solutions for their portfolio managers and fund managers that help them get the most out of the real estate they manage. Living in the world of big money for the last decade, I've learned how the best investors think about money, how they got started when they didn't have much and how the conventional wisdom taught in most schools and personal finance books is just plain wrong. When it comes to money in the 21st century, following the conventional wisdom won't get you ahead - you need a better plan.
I don't know how you found this website or what your financial situation is, but I want to invite you to invest a few hours with me to get your money under control and working for you. The workshop is free of charge in exchange for your feedback on how I could make it better. There will be an opportunity to contribute towards the costs if you feel the content has been valuable.
Why should you come to this workshop?
You look around and see a generation deep in debt with student loans and underemployment
You have a sense that the rich play by different rules and get different results…that the financial advice from our parents doesn't work anymore
You have a sense that you're behind on where you should be financially…you want to get going but you feel guilty and stressed out about your money
You struggle with how you spend your money and wish you had more self-discipline and could save faster and invest more
You want to find your dream home but feel like you'll never be able to save fast enough to afford it